Schedule Your Custom Session for Myoskeletal Alignment Therapy, Massage, Personal Training/Yoga Session or Online Health Coaching.
Scheduling is automated through CinicSense which is accessible on a computer, tablet, or mobile app. The "Book Appointment" button below will take you to Shift Fitness & Massage scheduling page to  type of service, choose a date and time for your visit. If you have any questions please feel free to call 612-991-1401 and we will return your call asap.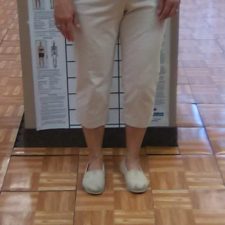 Myoskeletal Alignment Therapy (MAT)
Myoskeletal Alignment Therapy is a combination of methodical deep-tissue massage and joint flexibility that together improve muscular balance and alignment for optimal body performance. MAT specifically focuses on the muscles of the spine to eliminate pain and improve mobility in the hips, back and neck areas.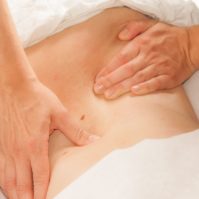 Integrative Massage
Integrative Massage uses advanced massage techniques  massage that uses Yoga hip openers and some stretches are also integrated into this massage. This is a quiet relaxing stress relieving massage.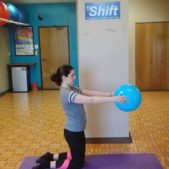 Personal Training / Yoga Sessions
Your personal training sessions is truly personal.  The studio is reserved just for you.  We focus on your long-term joint stability, core strength, and mobility patterns to get you stronger, leaner and faster without compromising the natural structures of your body.  Regular exercise is critical to maintaining a healthy balance in life and has been shown to help prevent injury, sickness, anxiety and depression.