More than just another massage, yoga or dance studio.
Our mission is to empower people to be their best selves through pain relief, posture, and performance.
We believe that fitness and health come from within and support your progress through our specialized services:
Myosketelal Alignment Therapy (MAT) uses massage, alignment and movement from the head to toe. Enhanced techniques work with challenges as nerve impingements, scoliosis, spinal issues, shoulder challenges and with assisted strengtheners and stretches realigns the body to proper movement.  This is the only studio with a Masters in MAT in Minnesota.
Massage in a calm quiet room in a way to calm the mind and body while working with connective tissues and assess for muscle imbalances.
Personal Fitness encompasses dietary discussions, assisted movement and unassisted movement and improved functional movement. Classes are also supporting of functional movement with yoga and Latin Dance.
I am dedicated to supporting clients on and off the massage table, in the studio, and out in our Northeast community while also in company's support the well-being of their employees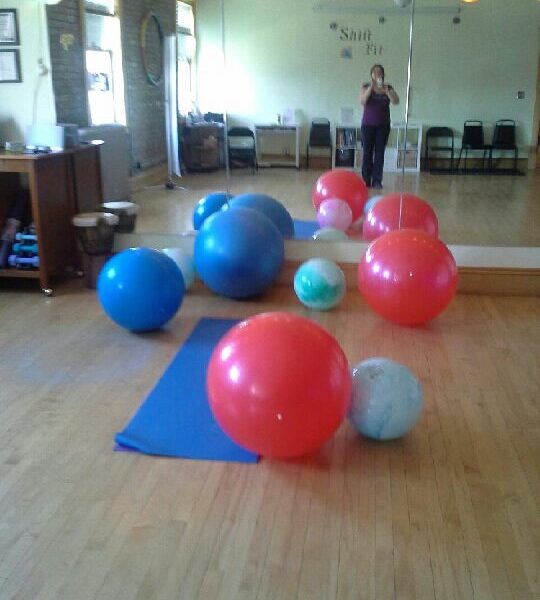 Why SHIFT Fitness ?
Because not everyone is a gym person. Custom workouts are created for individuals on their body and not a pre-made "plan".
I focus on the whole person and educate you on how to use your body weight for strength training and functional movement.  Using chairs, bars, TRX, resistance bands, games, dancing & yoga, there is variety and customization for each clients goals.
There are limited Group Classes in Afro/Cuban Latin Dance & Belly Dance for balance, coordination and cardio.